There is so much to do and see in Santa Monica, only a small fraction of which are mentioned here. For shopping, Santa Monica has three main districts, Montana Avenue , Downtown, and Main Street on the south end of the city and each has its own unique character. Beyond shopping, there are places all over Santa Monica that offer something special and attract locals and out-of-towners alike.
Third Street Promenade and Santa Monica Place

Located in the downtown district, this outdoor, Third Street Promenade is considered a premier Westside destination for its shopping, dining, street performers, theatres, and cafes.
At the south end of the Promenade is Santa Monica Place, an outdoor mall designed by architect Frank Gehry, which opened in the fall of 2010 as a modern shopping-entertainment complex.
Farmers Markets
The outdoor farmers markets in Santa Monica are the place to find fresh, beautiful produce and fresh cut flowers from local, organic California farmers, as well as live music, chef exhibitions. There are four different farmers markets during the week.
Wednesday Downtown – Arizona Ave
(between 4th & Ocean)
8:30am – 1:30pm
Saturday Downtown – Arizona Ave
(between 4th and 2nd)
8:30am – 1:00pm
Saturday Pico – 2200 Virginia Avenue (Pico & Cloverfield.)
8:00am – 1:00pm
Sunday Main St. – 2640 Main Street
(in Heritage Square)
9:30am-1:00pm
The Broad Stage
The Broad Stage opened in October 2008.it is part of the Santa Monica College Performing Arts Center. The Broad Stage accommodates a range from performances – drama, dance, opera, symphony and chamber orchestras, film – with world class performers on the bill.
Palisades Park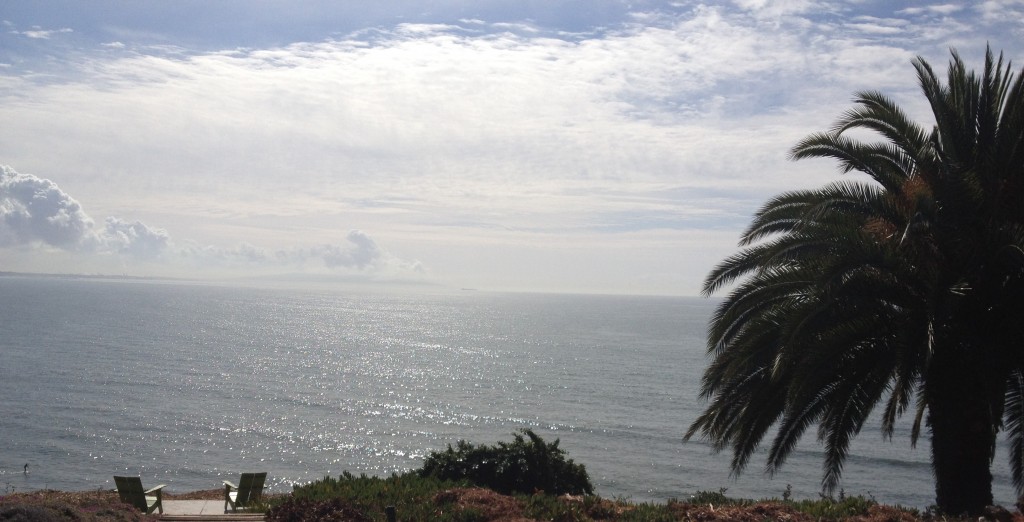 Palisades Park is 26 acres of beautifully treed and manicured walkways at the edge of a high sandstone bluff overlooking the Santa Monica Beach. It's a great destination whether you are a walker, biker, jogger, yogi, photographer, rose sniffer, or just an everyday people watcher.
Santa Monica Beach State Park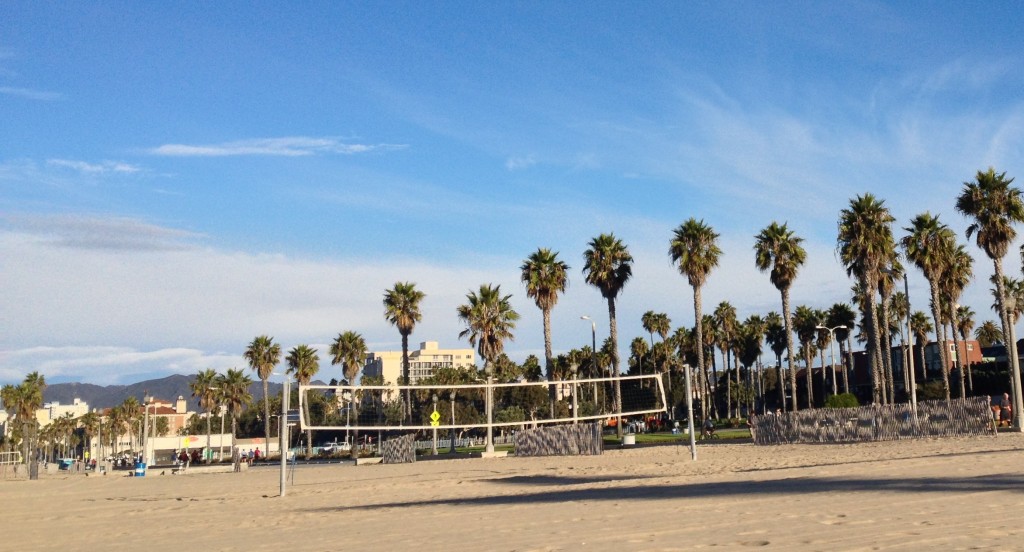 The primary reason that its residents choose to live here, is its magnificent beach. Stretched out along 3.5 miles of the Pacific Coast Highway, the beach offers so much: parks, picnic areas, playgrounds, restrooms, bike rentals and a bike path, volleyball, wooden pathways for warm days and beachgoers with disabilities. And of course, the water itself offers the joys of swimming, wading, surfing, and stand-up paddle boarding.
Santa Monica Pier
Santa Monica Pier offers twelve rides and many other attractions including a roller coaster, the world's first and only solar-powered ferris wheel, a carousel built in 1922 (national historic landmark), a trapeze school, a miniature golf course, and an aquarium.  The end of the pier is a popular location for casual fishermen to cast their hook.
Annenberg Community Beach House
This Marion Davies Guest House is a restored landmark that serves as a visitor's center with cultural and interpretive programming year-round. It is open for the public and features an upgraded beach cafe, a concession stands, and beach chair and umbrella rentals. The public pool facility is entirely restored and includes deck for lounging and an enclosed picnic area with a water playground for kids and a two-story pool house with lockers.
Santa Monica Civic Center Parks
Tongva Park and Ken Genser Square are two parks in Santa Monica. The parks have restored the ecosystem and provided a place for people to play, relax, and connect. The combined project sites encompass roughly 7 acres from City Hall to Ocean Avenue and from the 10 Freeway to Olympic Drive.
Santa Monica Steps
A work-out hotspot for folks from all walks of life, the Santa Monica Steps or "the stairs" are actually two sets of stairs, one concrete and one wooden. The stairs are comprised of 189 steps in total and on any given day scores of people can be seen, with earbuds in place, working up a sweat as they ascend and descend the stairs.